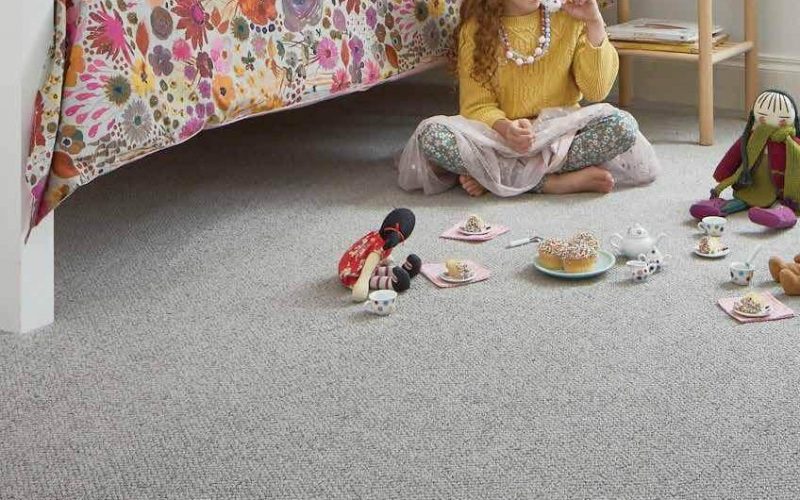 Grey Carpets
Rendering a house is a tiring job that everyone has to do or wants to succeed. When a cottage, studio, and your workplace in UAE and Dubai are furnished with UAE and Dubai great prototype black and grey chunks but yet peeks incomplete, or something is missing. So what to do then here comes gray carpets of UAE and Dubai, but from where to buy carpets for your grey walls and black effects that will fit best to your scenery? Then visit the best flooring company in Dubai and UAE and choose the best selection for your interior.
Light & Dark Grey Carpets By Hala Furniture
Hala Furniture proposes you the versatility of comfort to elect and grab grey carpets that fit in all to sustain and establish the best décor of your home, working place, or an indoor area that you might be fixed to spend some time in personally. We offer the best availability and durability at reasonable rates in the United Arab Emirates. Here at Hala Furniture, we are the best carpet dealer in Dubai that provides services at your doorstep for supplying and fixing the carpets. Our delighted clients claim us the best carpet company in Dubai. You can find grey carpet designs such as pattern, striped, geometric, textured, checked, and zigzag in Thick or thin carpet form. You can get the best quality gray carpet flooring at a cheap price.
Moreover, We offer our trusted clients instant services and gives a vast collection of gray carpet according to texture. We ensure that that collection you will never find all over Dubai and UAE except our company.